Welcome to Colorado Therapies. Our team of therapists are reached directly via their personal web page.
For any questions about services, please contact all therapists directly.
If you any general questions for Colorado Therapies, please contact Dawn Larson
303-667-0955 or dawnlizlarson@yahoo.com
Our Mission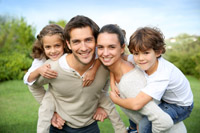 Colorado Therapies, LLC consists of independent practitioners who offer services in traditional and complimentary health fields. Our services promote emotional and physical healing. We will work cooperatively with you to create lasting changes in your healthcare needs.
Our Client Services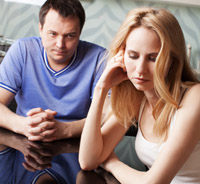 Colorado Therapies is committed to meeting your needs. Our therapists offer state of the art treatments, are community minded, and look beyond symptoms to get to the root of issues and treat the whole person.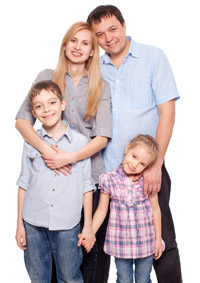 We see you as a whole person. We understand that you live a full life with all the challenges, joys, and sorrows that life brings. A focus of treatment at Colorado Therapies is to educate you to become better at maintaining your own health and vitality.
The types of services we provide include:
Psychotherapists, Psychologists, and Psychiatrists
Occupational Therapies

Learning, Sensory-Motor, and Educational Specialists

Psychological Testing and Treatment Planning
Movement Re-education, Massage
Learning Disabilities and Tutoring
Infant and Child Mental Health and Play Therapy
Family and Couples Therapy
Energy Medicine and Shamanic Counseling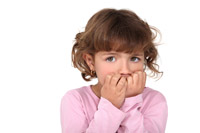 You don't have to suffer with symptoms of:
Emotional Pain
Heartbreak, Loneliness, and Isolation
Stress and Exhaustion
The Hidden Disabilities related to Sensory Motor Issues
Anxiety and Depression
Trauma and PTSD
Continuous Cycles of Despair
Learning Disabilities
Physical pain
We treat your body, mind, and spirit to bring you closer to your true self and natural abilities.
Colorado Therapies Award Recipient 
Colorado Therapies received an award from the SBIEC for Excellence in Commerce:
"On behalf of the Small Business Institute for Excellence in Commerce, I wanted to let you know that Colorado Therapies has been recognized as a 2013 Colorado Excellence Award recipient. Our panel of industry executives and consultants oversees an annual survey commissioned by the SBIEC on various industries and determines which companies meet and exceed the industry benchmarks that have been set forth. Colorado Therapies was one of those selected this year."